SPECIAL INVITATION:
Get A Full Month Trial Access To Our Private
VIP Coaching Club. Today Only!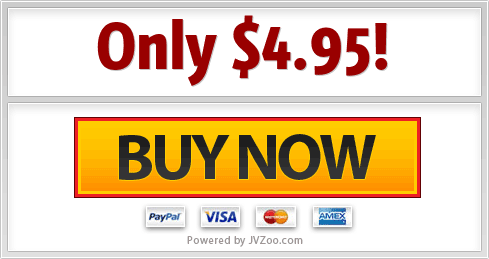 If after placing an order you need support, please contact
our support team here: http://www.priorityhelpdesk.net
Don't want this offer?
"I'm ready to pass on this great opportunity
and I understand this will never be repeated again!"